TRANSFORMING BENEFITS
INTO PEOPLE OPERATIONS
Improving Lives, Improving Businesses
Jamie Linkowski employs a modern approach to employee benefits for two primary reasons: First, Jamie knows that representing the employer in the benefits world is an often-overlooked component. Jamie is genuinely committed to helping employees make real progress towards financial health, financial independence, and financial stability and flexibility.
Secondly, Jamie firmly believes that an employee-centered program not only lowers costs and improves the income statement in the short-term, but also enhances the balance sheet and enterprise value for the employer over time. There is also a real, financial impact on employee satisfaction, engagement, and culture as well.
Helping Employers Unlock the Opportunity for Impact
Jamie strives to bridge the gap between the benefits that companies currently offer and what the employee really needs. Companies who work with Jamie are able to improve talent acquisition and retention, increase loyalty and therefore, create resiliency and thrive no matter the economic environment.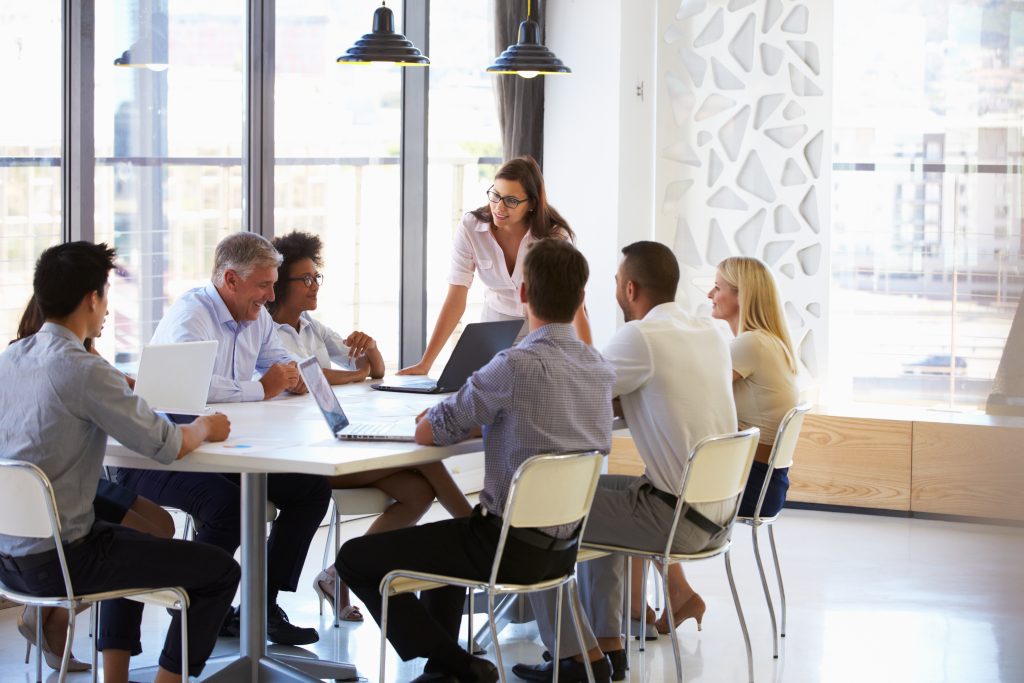 "Jamie has been a long time consultant and thought leader in creating a more humane and rational benefits system. He has specific expertise in financial health, which is incredibly unique. He's energetic, passionate and willing to progress by putting tremendous amounts of research and work into coming up with solutions."
Jordan Taradash
CEO of PeopleOne Health