COLLECTIVE IMPACT
Thought Leadership. Solutions-Based Ideas. Data-Driven Solutions.
Jamie helps employers fix their balance sheets, improve cash flows, and enhance their income statements by focusing on their chief assets—their people. He also works with advisors to help them elevate their game, teaching them to become just as effective as they are efficient. That way, they too can deliver maximum profit and impact to their clients and their communities.
Since employers are the key, core to Jamie's approach is his obsession with discovering a company's culture and learning who the people are, what motivates them, and how they communicate. This mindset allows him to provide customized advice to each unique client he works with.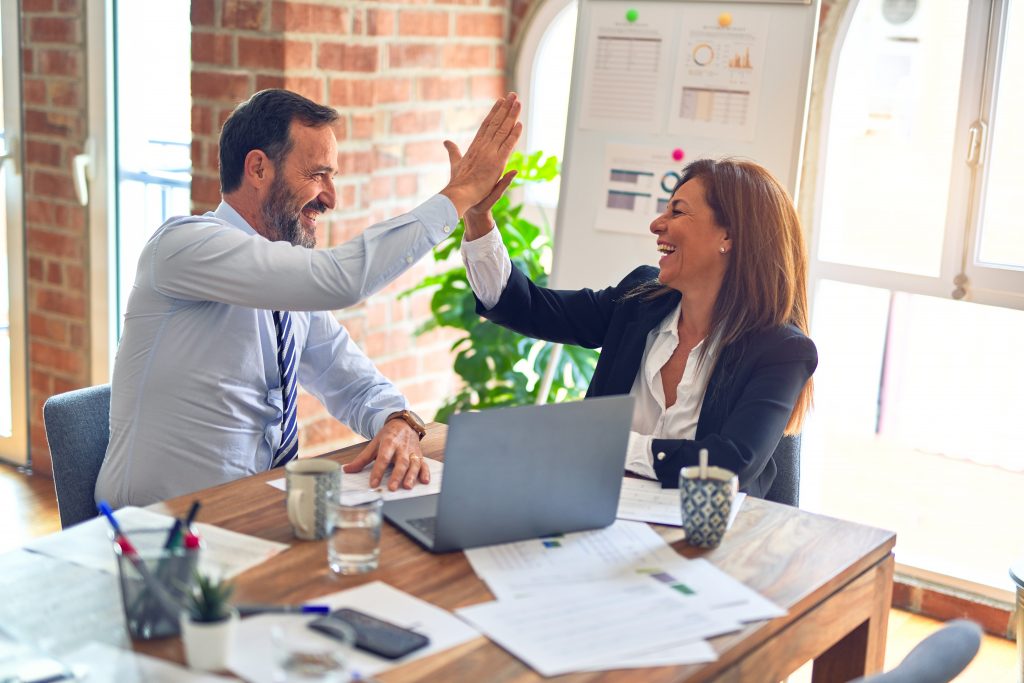 SERVICES OFFERED
FIDUCIARY STAFFING
STRICT FIDUCIARY LENS
FIDUCIARY PROCUREMENT OF HEALTHCARE
EMPLOYEE CARE PROGRAMS
HYPER-PERSONALIZED FINANCIAL PLANNING FOR ALL EMPLOYEES
CORPORATE BENEVOLENCE FUNDING
CORPORATE FINANCIAL PLANNING ANALYITICS
Made to Impact
Establishing financial security through employee benefits
A modern benefits model that helps individuals make real progress toward financial freedom
Helping Employers unlock the opportunity for long-lasting employee, business and community impact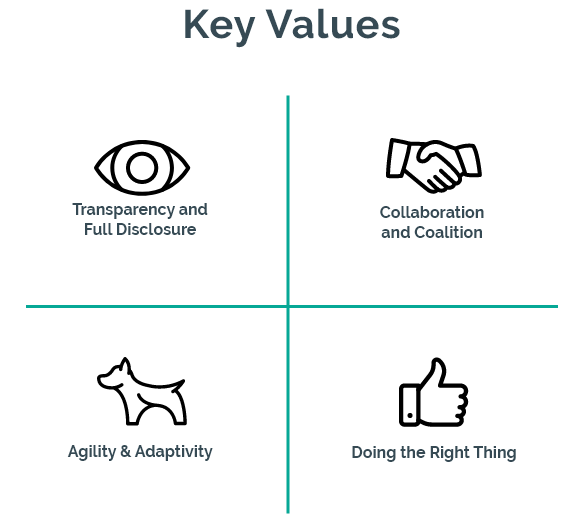 You can supercharge your business by taking care of your people.
That creates real, sustainable, financial health.
JAMIE LINKOWSKI